What Are The Best Halloween Movies To Watch With Your Family?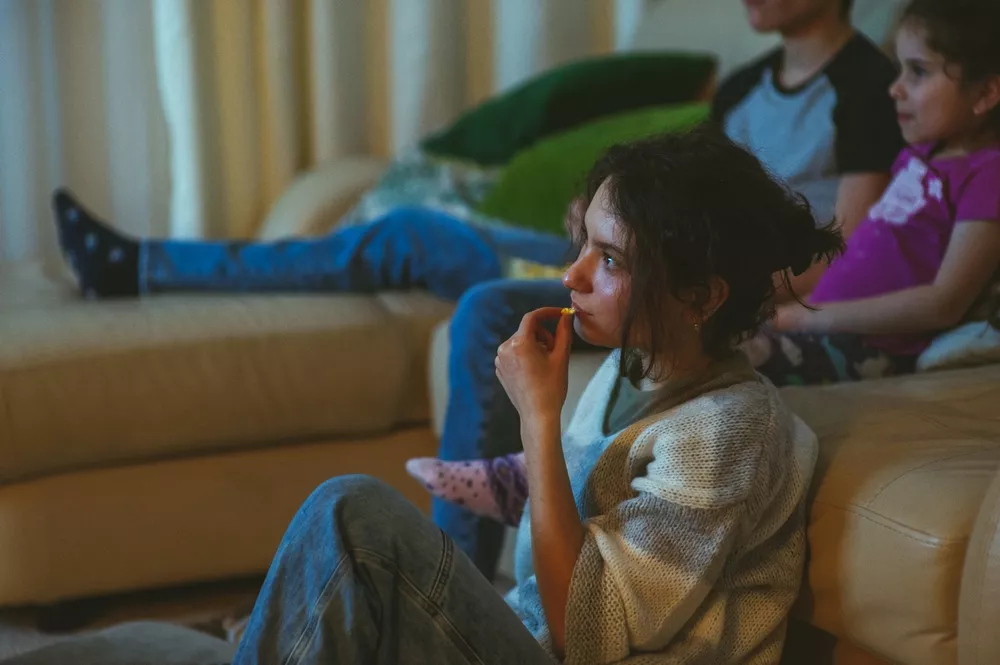 Halloween is a great time to get together with family and friends to watch some spooky movies. Here are our top picks for the best Halloween movies to watch with your loved ones.
1. The Nightmare Before Christmas (1993)
This Tim Burton classic is a must-watch for any Halloween fan. The story follows Jack Skellington, the Pumpkin King of Halloweentown, as he becomes obsessed with Christmas and attempts to take over the holiday. The stop-motion animation is stunning, and the film's dark humor is perfect for older kids and adults.
2. Hocus Pocus (1993)
Hocus Pocus is a classic Halloween comedy that's perfect for the whole family. The film follows three witch sisters who are resurrected on Halloween night and cause havoc in the town of Salem. The movie is full of laughs and features some great musical numbers.
3. It's the Great Pumpkin, Charlie Brown (1966)
This beloved animated special is based on the "Peanuts" comic strip by Charles M. Schulz. The story follows Charlie Brown and his friends as they celebrate Halloween and await the arrival of the Great Pumpkin. The special is perfect for younger kids and is sure to get you in the Halloween spirit.
4. The Addams Family (1991)
The Addams Family is a hilarious movie based on the iconic TV show of the same name. The film follows the eccentric Addams family as they deal with a con artist who tries to scam them out of their fortune. The movie is full of dark humor and is sure to entertain the whole family.
5. Ghostbusters (1984)
Ghostbusters is a classic comedy that follows a group of scientists who start a ghost-hunting business in New York City. The movie is filled with laughs and features some iconic scenes and catchphrases. The film is perfect for older kids and adults.
What are your favorite Halloween movies to watch with your family? Let us know in the comments!