What Are The Best Halloween Movies To Watch With Your Kids?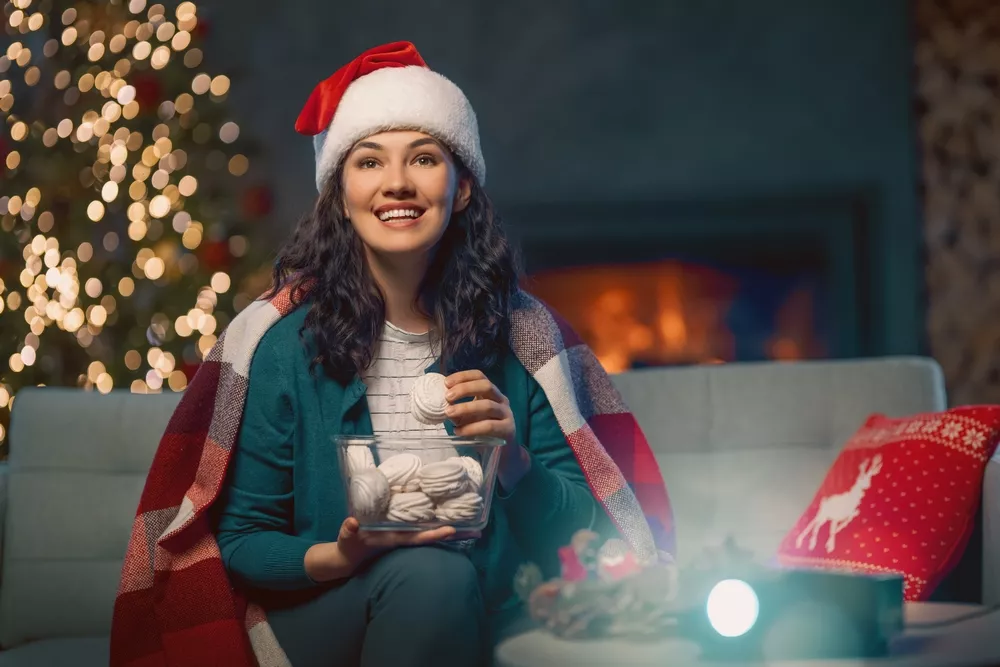 Halloween is a time for candy, costumes and, of course, spooky movies! If you're looking for a film to watch with your kids this Halloween, we've got you covered. Here are our top picks for the best Halloween movies to watch with your little ones.
1. It's the Great Pumpkin, Charlie Brown
This classic animated film is a must-watch for any Halloween fan. Join Charlie Brown and the gang as they go trick-or-treating, attend a Halloween party and, of course, try to spot the Great Pumpkin.
2. Hocus Pocus
In this fan-favorite film, three witches are resurrected on Halloween night and set out to wreak havoc on the town of Salem. It's up to a teenage boy and his two sisters to stop them.
3. The Nightmare Before Christmas
This stop-motion animated film follows Jack Skellington, the "Pumpkin King" of Halloween Town, as he becomes bored with the same spooky holiday every year. When he accidentally discovers Christmas Town, he decides to try his hand at spreading holiday cheer. But things don't quite go as planned...
4. Ghostbusters
When ghosts start appearing in New York City, it's up to a team of ghostbusters to put a stop to them. This live-action film is full of laughs and spooky ghosts, making it a perfect choice for a Halloween movie night.
5. Hotel Transylvania
In this animated film, Count Dracula runs a hotel for monsters in an effort to keep them away from humans. But when a human stumbles upon the hotel, Dracula must do everything he can to keep him from revealing the monsters to the world.
These are just a few of our favorite Halloween movies to watch with kids. So pop some popcorn, grab a blanket and settle in for a spooky movie night.