What Are The Best Halloween Movies To Watch With Your Significant Other?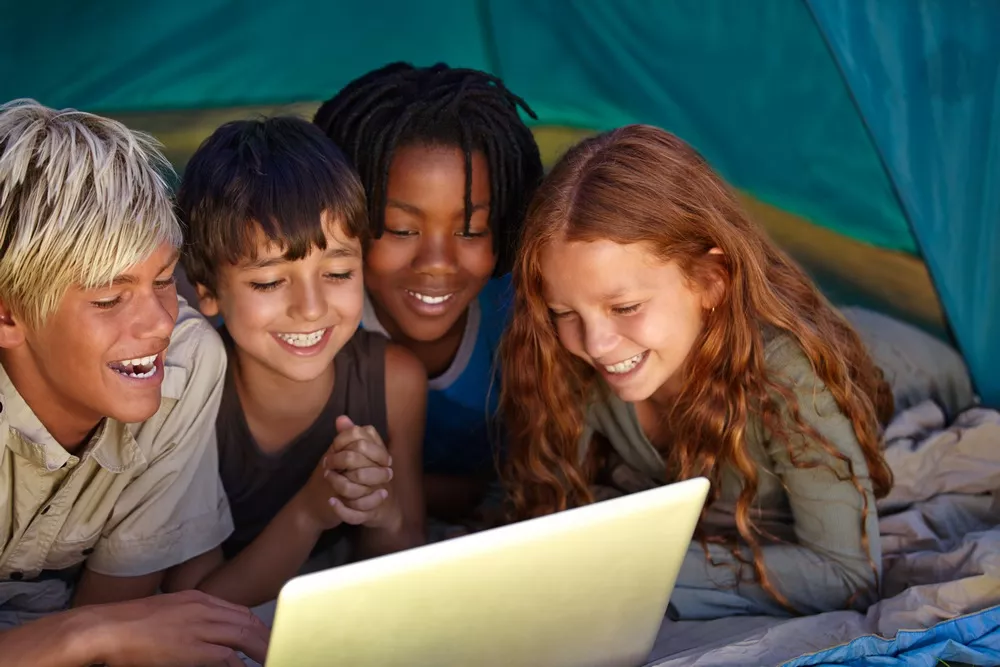 A lot of people tend to think that horror movies are the best to watch on Halloween night. However, we believe that there are plenty of other great options out there for you and your significant other to enjoy. Here are our top 5 picks for the best Halloween movies to watch together:
1. Hocus Pocus (1993)
This classic Halloween film is the perfect mix of comedy and spooky fun. You and your significant other are sure to enjoy watching the mischievous Sanderson sisters cause havoc in the small town of Salem.
2. Beetlejuice (1988)
If you and your partner are looking for a hilarious Halloween movie, then Beetlejuice is the perfect choice. This Tim Burton classic follows a recently deceased couple who hire a ghost with the hopes of scaring away the new family that has moved into their home.
3. The Addams Family (1991)
This film is perfect for couples who enjoy a good laugh. The Addams Family follows the lives of a bizarre and eccentric family who are completely unconcerned with what society deems as normal.
4. The Nightmare Before Christmas (1993)
This stop-motion animated film is a must-watch for any couple during the Halloween season. The Nightmare Before Christmas tells the story of Jack Skellington, the Pumpkin King of Halloween Town, who becomes bored with the same Halloween festivities every year. He eventually stumbles upon Christmas Town and decides to try and take over the holiday.
5. Young Frankenstein (1974)
This classic comedy is perfect for couples who appreciate a good laugh. Young Frankenstein tells the story of Frederick Frankenstein, a descendant of the infamous Dr. Frankenstein, who inherits his grandfather's castle and decides to continue his experiments in creating life.