The Future Of The Nintendo Switch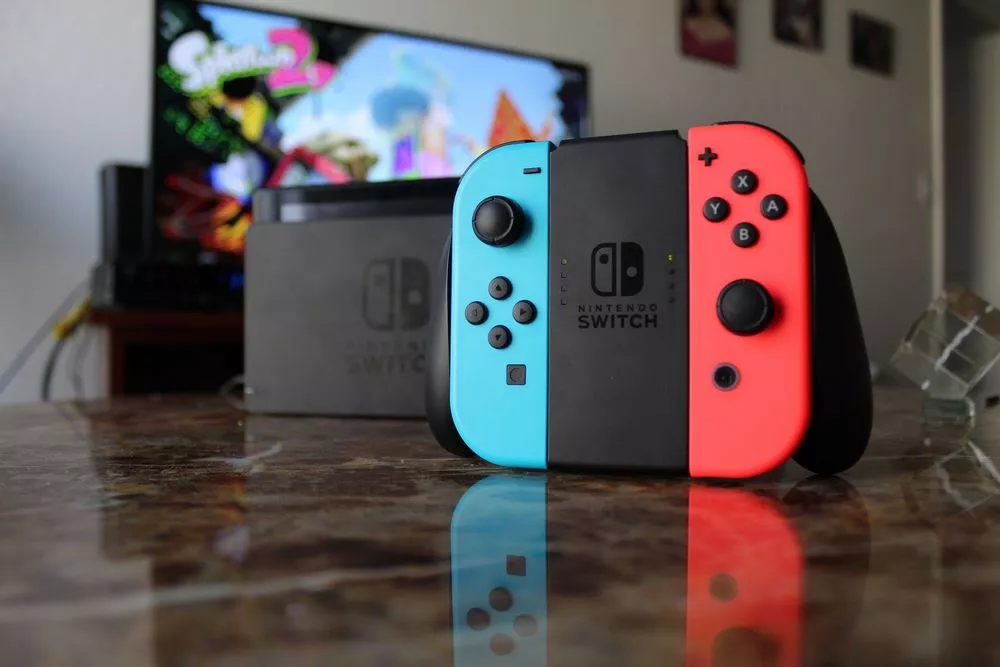 It's been a little over a year since the Nintendo Switch was released, and in that time it's become one of the most popular consoles on the market. The Switch has a unique hybrid design that allows it to be used as both a home console and a portable device, and its library of games has something for everyone.
The Switch has been a huge success for Nintendo, and it's only going to get better in the future. Here are a few things to look forward to for the Switch in 2018 and beyond.
More games
One of the best things about the Switch is that there are already a ton of great games available for it, and there are even more on the way. Nintendo has already announced several new games that are coming to the Switch in 2018, including a new "Super Mario" game, a new "Mario Kart" game, and a new "Zelda" game. In addition, there are a ton of third-party games coming to the Switch this year, including "DOOM," "Wolfenstein II," "Crash Bandicoot," "Mega Man 11," and many more.
Even more games are coming to the Switch in the future, including some that have yet to be announced. Nintendo has said that there are over 60 games currently in development for the Switch that have yet to be revealed, so there's plenty to look forward to in the coming months and years.
Virtual Console
One of the most requested features for the Switch is a Virtual Console, which would allow players to purchase and play classic Nintendo games. Nintendo has said that a Virtual Console is coming to the Switch, but it's not clear when it will be available.
It's possible that the Virtual Console will launch in 2018, but it's also possible that it could be delayed until 2019 or beyond. Regardless, it's something that Switch owners are looking forward to, and it will give them even more reason to keep their console around for the long term.
New hardware
The Nintendo Switch is a great console, but it's not perfect. One of the biggest complaints about the Switch is its lack of storage space, as the console only comes with 32GB of internal storage.
Fortunately, Nintendo is planning to address this issue in the future with a new version of the Switch that comes with 64GB of storage. This new model is expected to launch in 2018, and it will be a welcome addition for those who have been struggling with storage space on their current console.
In addition, there have been rumors that Nintendo is working on a new version of the Switch that will be more powerful than the current model. This upgraded Switch is said to be codenamed "Mariko" and it's possible that it could launch as early as 2019. However, these rumors have not been confirmed by Nintendo, so it's best to take them with a grain of salt for now.
The future of the Switch is looking bright, and there are plenty of reasons to be excited for the console and beyond. With a growing library of games, a Virtual Console on the way, and new hardware on the horizon, the Switch is poised to have a great year.