How Nintendo Has Marketed The Switch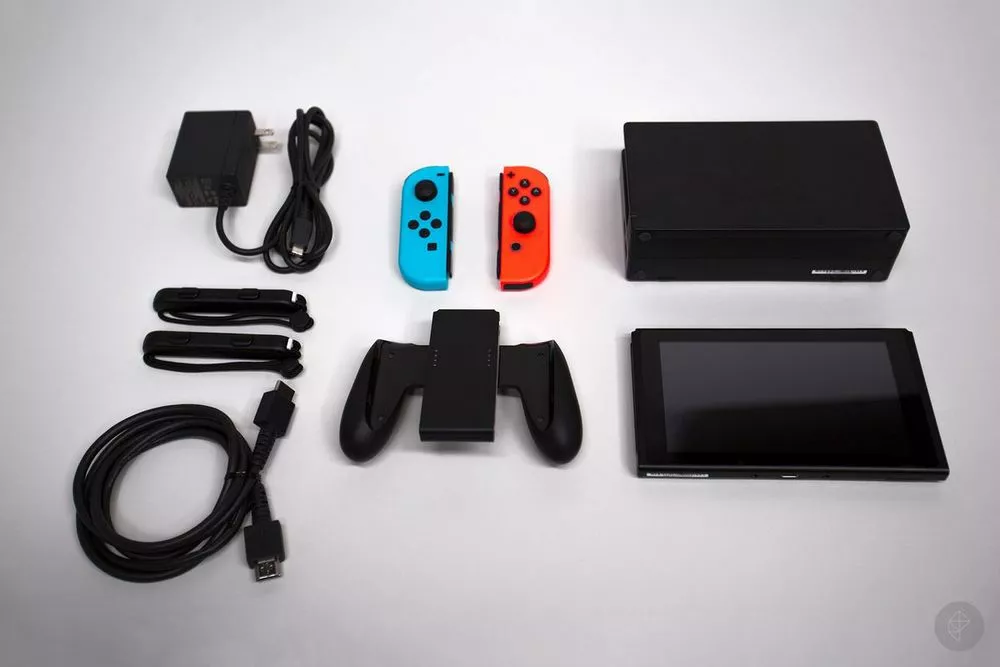 It's no secret that Nintendo has had some trouble in recent years. The Wii U was a commercial disappointment, and while the Nintendo 3DS has been much more successful, it hasn't been able to touch the runaway success of its predecessor, the Nintendo DS. So when Nintendo announced the Switch, its new hybrid console/handheld, there was a lot of pressure on the company to get things right.
And it looks like Nintendo might have done just that. The Switch has been incredibly well-received by both critics and consumers, and it's already off to a strong start, with Nintendo selling over 2 million units in its first month. A big part of the Switch's success so far has been its marketing. Here's a look at how Nintendo has marketed the Switch, and why it's been so effective.
The Switch's marketing campaign has been built around the idea of "play anywhere, anytime, with anyone." That's a pretty simple concept, but it's one that resonates with a lot of people. The Switch is a console that you can play at home on your TV, or take with you on the go, and its unique Joy-Con controllers make it possible to play local multiplayer games even when you're not in the same room.
This concept is conveyed in Nintendo's ads, which feature people playing the Switch in all sorts of different places and situations. One ad shows a group of friends playing the racing game Mario Kart 8 Deluxe on a plane, while another features a woman playing The Legend of Zelda: Breath of the Wild on her morning commute. These ads do a great job of showing off the Switch's unique selling points, and they make it clear that the console is meant for everyone, not just hardcore gamers.
In addition to traditional TV and online ads, Nintendo has also been using some clever marketing stunts to get people talking about the Switch. One of the most talked-about ads for the console featured a group of people playing the game 1-2-Switch on a New York City subway train. The ad was unexpected and attention-grabbing, and it generated a lot of online buzz.
Nintendo has also been partnering with popular celebrities and influencers to promote the Switch. The company recently sent Switch consoles to a number of YouTube stars and asked them to create videos showing off the console. This has been a great way to reach a wider audience, and it's helped the Switch become one of the most talked-about products in recent months.
So far, Nintendo's marketing campaign for the Switch has been a huge success. The console is off to a strong start, and it looks like Nintendo is finally back on track after a few years of struggles.