The Best Hotels For A Staycation In Fort Worth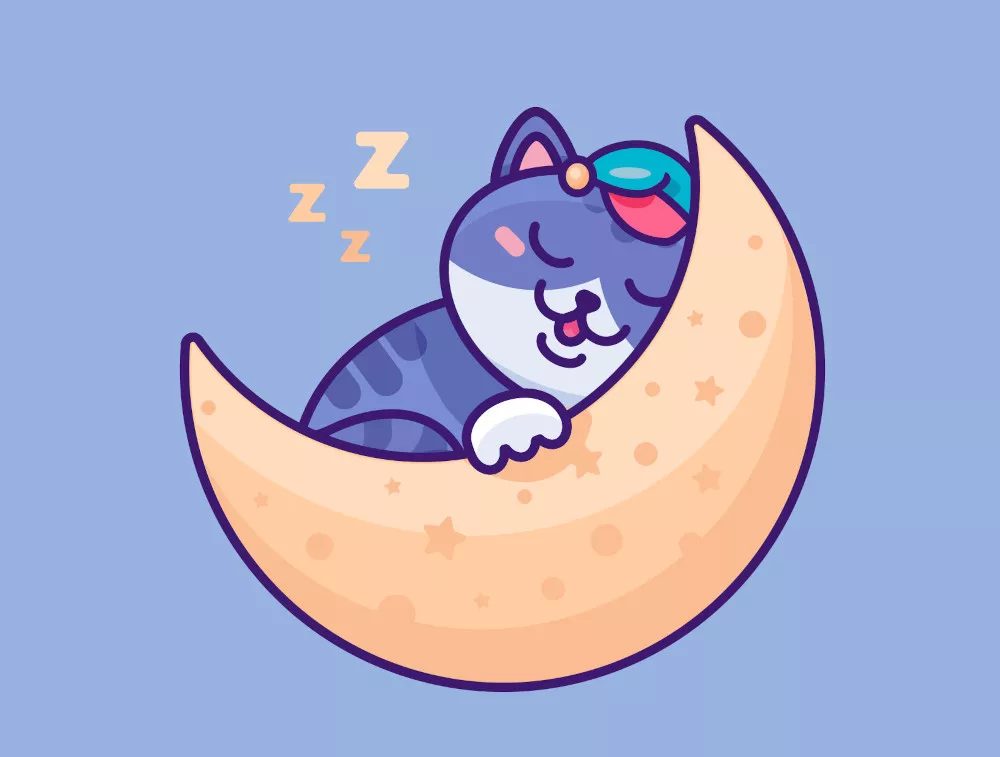 Looking to get away without actually going away? A staycation can be the perfect solution! And Fort Worth is the perfect place for a staycation. With so much to do and see, you'll never be bored. Plus, there are plenty of great hotels to choose from. Here are our top picks for the best hotels for a staycation in Fort Worth, Texas.
The Omni Fort Worth Hotel is centrally located and perfect for a staycation. With luxurious accommodations and plenty of amenities, you'll feel right at home. Plus, there's plenty to do nearby. Check out the Fort Worth Zoo, the Kimbell Art Museum, or the Fort Worth Water Gardens.
The Hilton Fort Worth is another great option for a staycation. It's located in the heart of the city and offers easy access to all the best that Fort Worth has to offer. Plus, the hotel itself is gorgeous and offers all the amenities you could want.
The Worthington Renaissance Fort Worth Hotel is a great choice for a staycation if you're looking for a bit of luxury. With its prime location and stunning accommodations, it's the perfect place to relax and recharge. Plus, there are plenty of great restaurants and shops nearby.
No matter what type of staycation you're looking for, Fort Worth has a hotel that's perfect for you. So pack your bags and get ready for a relaxing and fun-filled staycation.