How To Get Started As A Freelance Model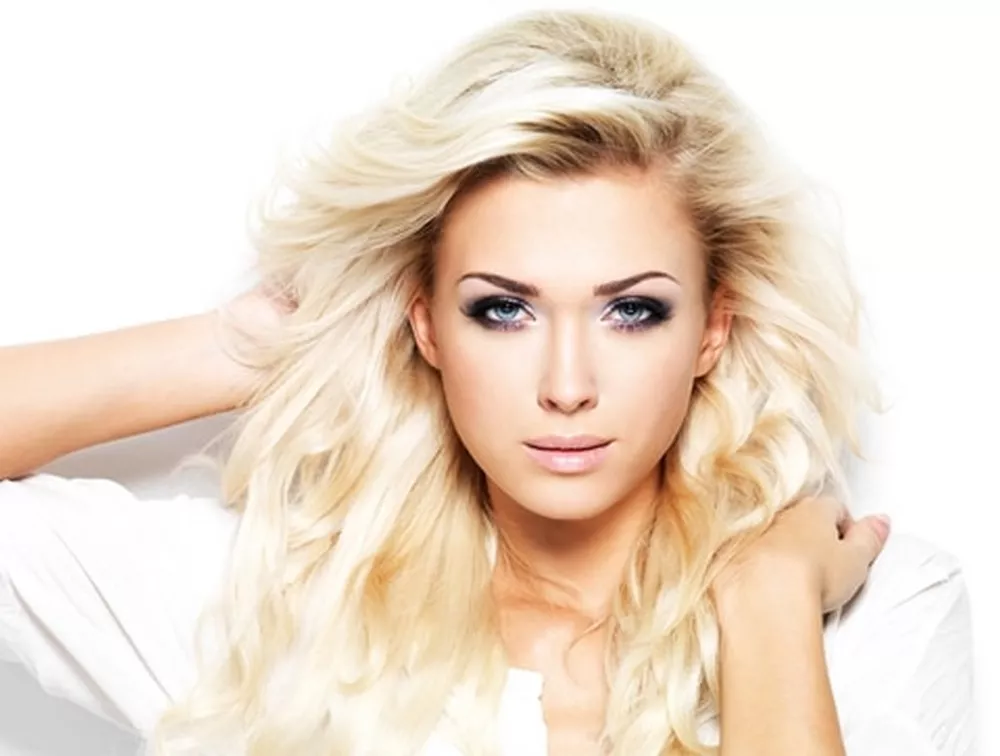 Freelance modeling can be a great way to get started in the fashion industry. It can also be a great way to earn some extra money on the side. However, it is important to keep a few things in mind if you want to be a successful freelance model. Here are a few tips to get you started:
Do your research. There are a lot of different modeling agencies out there. Some are more reputable than others. Do some research to find an agency that you feel comfortable with.
Be professional. This is a business, and you should treat it as such. Show up on time for castings and jobs. Return phone calls and emails promptly. Be polite and respectful to everyone you work with.
Stay in shape. This is one of the most important things you can do as a model. Eating right and exercising will help you look your best.
Take care of your skin. This is another important tip for looking your best. Be sure to cleanse, moisturize, and protect your skin.
Know your limits. Don't take on jobs that are outside of your comfort zone. If you're not comfortable doing something, don't do it.
Build a strong portfolio. This is one of the best ways to get more work as a freelance model. Be sure to include a variety of images that show off your range.
Market yourself. Get your name and face out there. Attend industry events. Pass out your cards. Get involved in social media.
Be prepared to hustle. Getting work as a freelance model takes a lot of hard work. You may have to start off doing a lot of free work to build your portfolio. But if you're persistent, it will eventually pay off.
Stay positive. There will be a lot of rejections in this business. But don't let that get you down. Keep your head up and keep moving forward.
Have fun. This is supposed to be a fun industry. So enjoy yourself and make the most of it!